Getting Here
NATIONAL MUSEUM OF CHINA
No. 16 East Chang'an Street, Dongcheng District, Beijing 100006 (East side of Tian'anmen Square)
Bus Route:
You can take the No.1, No.2, No. 52, No. 82, No.120 buses, or Sightseeing Line 2, Tourist Bus Line 1 and Line 2 and get off at Tian'anmen East Station.
Metro:
You can take Metro Line 1, get off at Tian'anmen East Station, and exit the station through Exit C or D.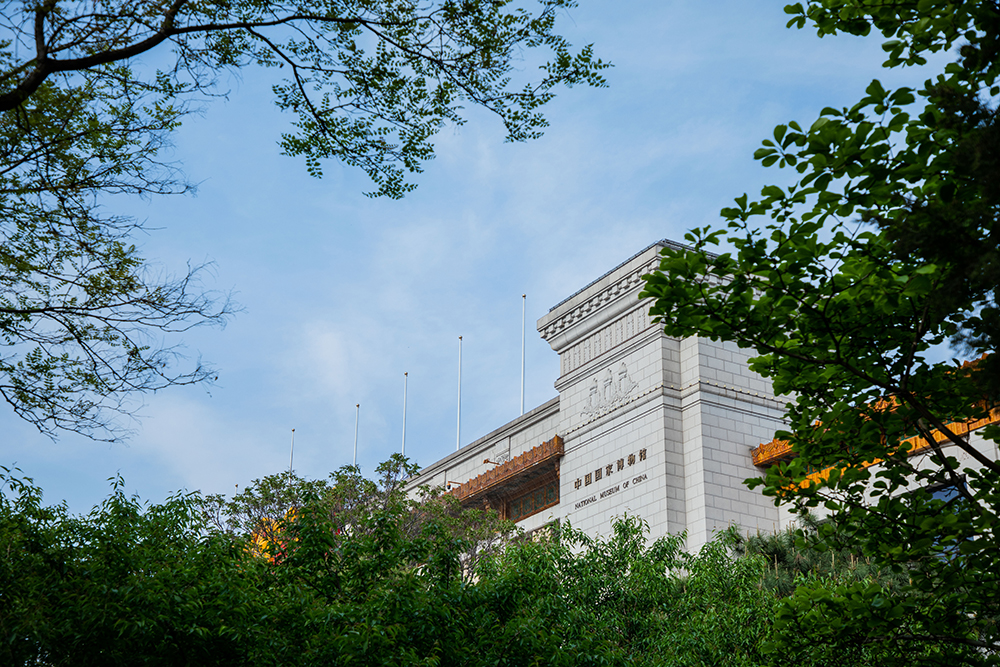 Admission
Notice on the orderly opening of the National Museum of China
Dear visitors:
The NMC opens to the public from Tuesday to Sunday and closes on Monday (except for public holidays). Its opening hours are from 9:00 to 17:30 (last admission at 16:30).
In accordance with the regulations on conducting regular epidemic prevention, all visitors must make online appointments (with different time slots available). Please make your appointments 1-7 days in advance and plan your visit properly.
We welcome visitors to make online appointments through our official website or official WeChat platform.
Official Website: https://ticket.chnmuseum.cn/yuyue/index
Official WeChat Platform:

(Please scan the QR code above, scroll down and click "Visits", and access the "Reservation" page.)
Inquiries: 010-65116400 (9:00-16:30)