Getting Here
NATIONAL MUSEUM OF CHINA
No. 16 East Chang'an Street, Dongcheng District, Beijing 100006 (East side of Tian'anmen Square)
Bus Route:
You can take the No.1, No.2, No. 52, No. 82, No.120 buses, or Sightseeing Line 2, Tourist Bus Line 1 and Line 2 and get off at Tian'anmen East Station.
Metro:
You can take Metro Line 1, get off at Tian'anmen East Station, and exit the station through Exit C or D.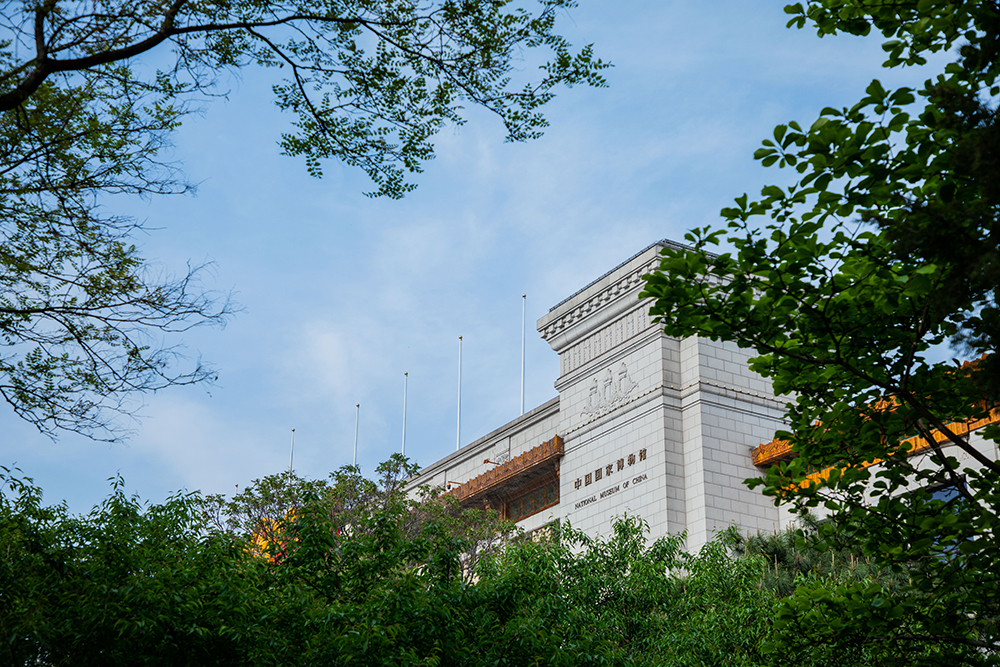 Admission
Entering The Museum:
The admission to the museum is free. If you are not a Chinese citizen, please bring your passport to the kiosk located at the northwest entrance* of the museum, where you can get a ticket free of charge, valid on the day of issuance.
Charged Exhibitions:
Some temporary exhibitions in the museum require a paid ticket. You will find information about the tickets at the service desk at the west grand hall, the official website, and the exhibition page on the official WeChat platform. You will be able to purchase tickets at the entrance of each exhibition.
---
Please Note: the northwest entrance of the museum is located at the east side of Tian'anmen Square. You will need to pass Tian'anmen Square security checkpoint to arrive.